You've heard of them, now it's time you hear from them.
Latest Episode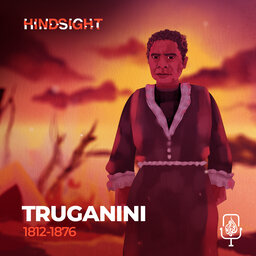 Truganini: The Story of Tasmania's First People
When Truganini died, she was mistakenly declared the last Tasmanian Aboriginal. Though some say she sold out her people, in hindsight, Truganini's survival allowed future generations to learn about the near annihilation of the Aboriginal people of Tasmania. 
WINNER OF:




Your Narrator
English actor Charles Dance (Rabbit Hole, Gosford Park, Game of Thrones, The Crown, The Jewel in the Crown) masterfully narrates this series. With authority and a bit of cheek, Dance guides listeners on a unique ride through history providing context and truth to the drama around each character.
Explore our other podcasts